BECOME A MEMBER OF AUTISM SOCIETY ACADIANA
Membership
If you would like to become a member of Autism Society Acadiana, please submit the form below electronically. If you choose not to become a member, please remember you are still, always welcome at any local support group meeting just to receive information and support. However quite a few of our events are reserved for our members and families only, so please do consider becoming a member of Autism Society Acadiana.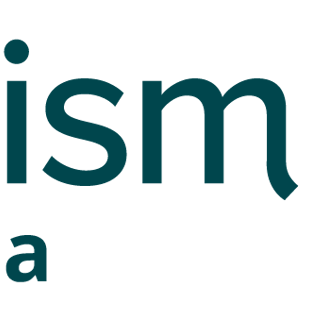 Membership Benefits Include:
Eligibility to attend events offered solely for Autism Society Acadiana members and their families.

Eligibility to apply for stipends for your child to access recreational and leisure activities and programs.

Eligibility to apply for an educational stipend to cover your registration fee to a conference or seminar that
will enhance your knowledge, skills, and ability to more effectively raise your loved one with autism.

Email and US postal notification of autism-related events, activities, workshops and conferences.

A support system that provides comfort and information to families living with autism.

Information and referrals to local and state resources.

Membership in a growing organization which serves families and individuals living with autism spectrum
disorders.Write your text here...