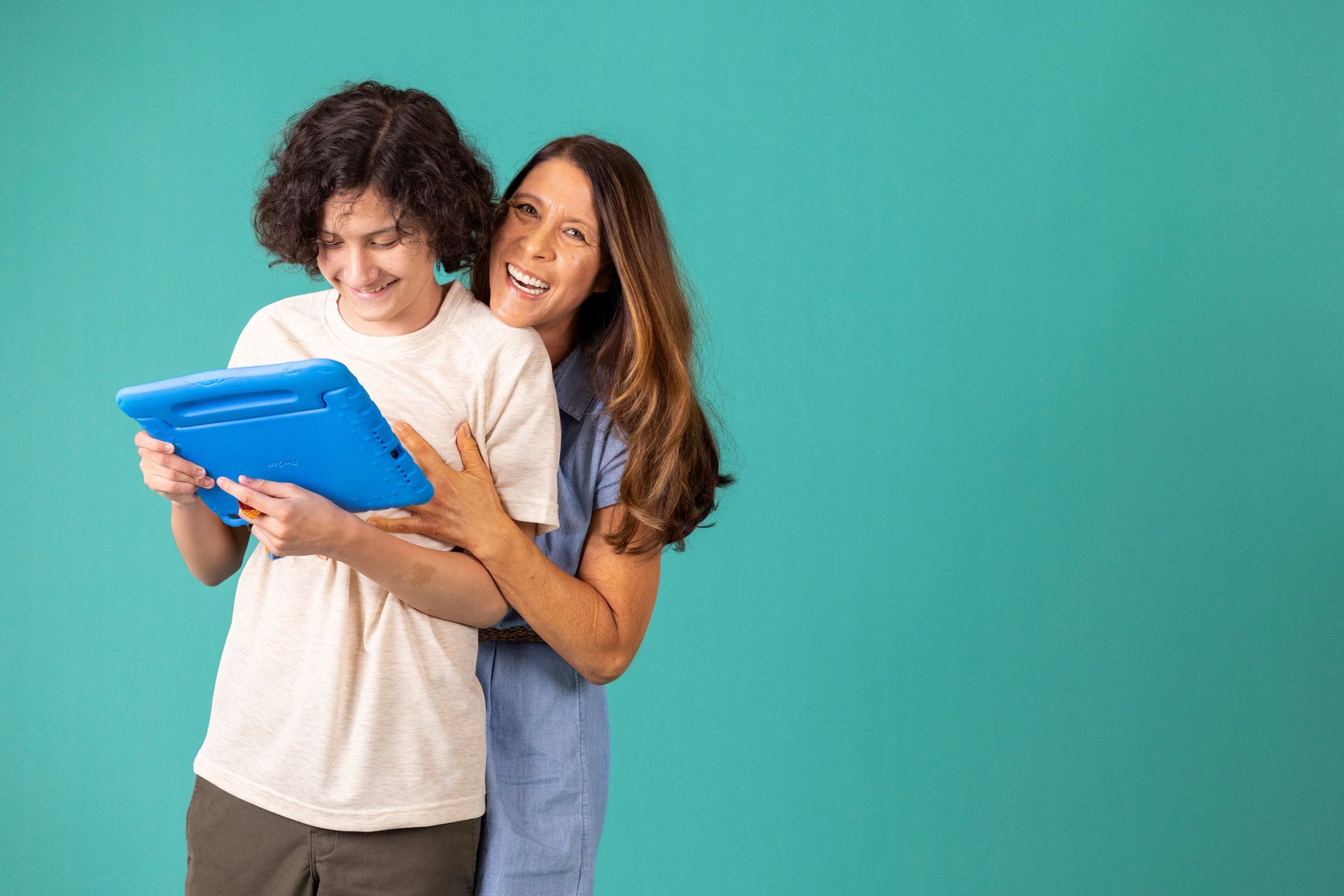 Everyone's Story
Is Different
The experience of Autism is not one thing. It is many things. It's dreams, talents, relationsships, victories, hurdles, and everything in between. The connection between those experiences is you.
You break the mold. No matter who you are, the person you are is infinite--and you are the only you there is.
Support the Autism Society
Subscribe to our Linktree to stay up to date with everything going on!
Thanks to our Supporting Partners!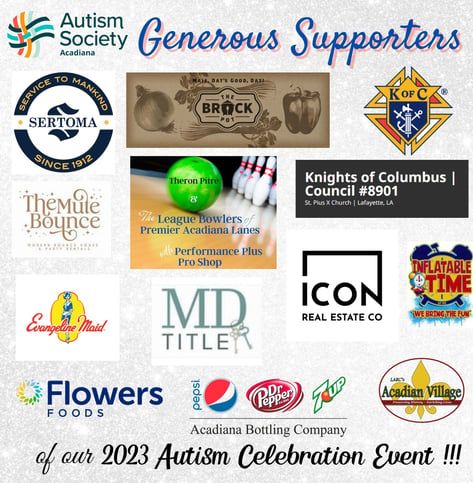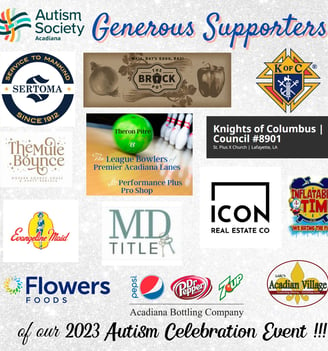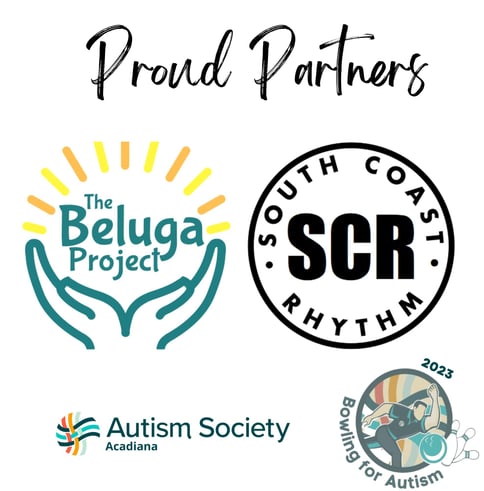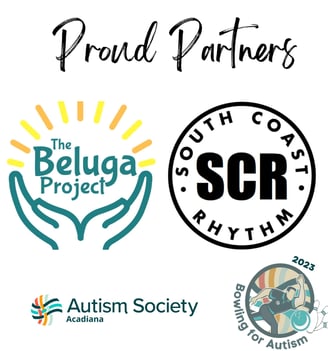 What the Autism Society Does
Everyone deserves to live fully. At the core of the Autism Society's work is a goal to influence meaningful change in support of the Autism community.
Work together, make a difference. Learn more about the Autism Society's programs including affiliate networks, public policy efforts, training, and safety.
While people with autism share common characteristics –
each person is unique with his own strengths & weaknesses
What is Autism?
Autism is a neurological (brain) and developmental disorder that affects a person's ability to communicate, to reason, and to interact with others. Autism is a spectrum disorder that affects individuals differently and to varying degrees of severity, and is often found in combination with other disabilities. The term "autism" comes from the Greek "autos" for "self.
With the publication of the DMS-5, the different conditions once found under the umbrella term of Pervasive Developmental Disorders are now called Autism Spectrum Disorders. Individuals should not "lose"' their previous diagnosis under the new evaluation system. Those previously diagnosed as having Asperger Syndrome will still be considered to be "on the autism spectrum".
Learn More About Autism Prevalence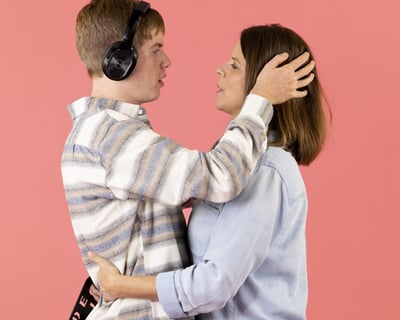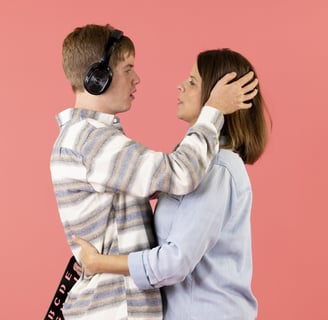 Understanding Autism
What is Autism Spectrum Disorder? Learn about prevalence, signs & characteristics, causes, screening & diagnosis, and more.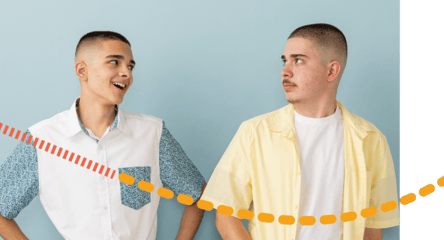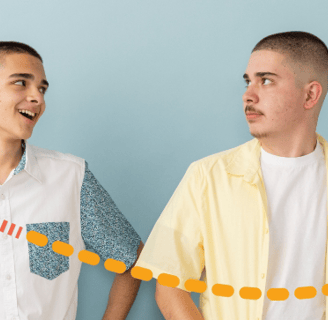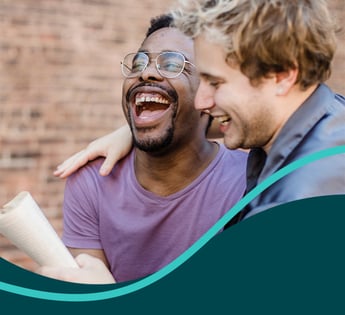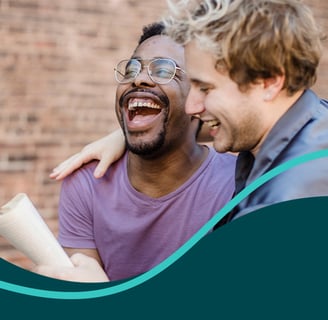 Connect to Knowledge
The Autism Society is your connection to resources, news, events, and support for the Autism community.
From employment to education to health, and wellness, explore helpful resources to get the support you need.
Autism Society Acadiana Events
Autism Society events provide an incredible opportunity for the Autism community to connect and share experiences. Explore upcoming conferences and local events in your area.
Autism Society Acadiana Event Calendar